INDIGO Launches Indiana GovInfo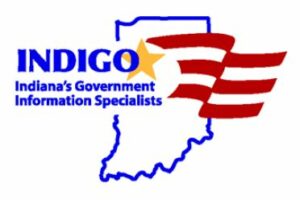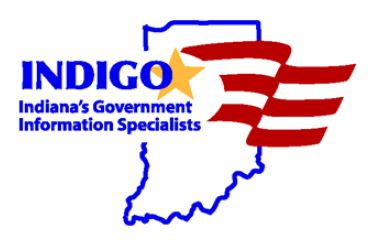 Indiana's professional government information librarians' organization, INDIGO, recently launched a new website aimed to promote government information resources and literacy. IndianaGovInfo.org is INDIGO's new website, which includes recorded webinars, publications, links to online resources and upcoming events, and a blog.
INDIGO is an association whose members are library professionals interested in government information. The organization contributes to the extension and improvement of education and training of government information librarians. Indiana GovInfo will centralize the various works of INDIGO members who frequently work to improve government information literacy.
Individuals interested in government information are encouraged to join or attend a meeting. INDIGO hosts two meetings a year (during the Spring and Fall) and co-sponsors the biennial Government Information Day (GID) conferences with the Indiana State Library. The next INDIGO meeting will be held virtually on June 9th. Government Information Day 2022 will be Friday May 20th at the Indiana State Library.