Government Information Guides
Government Resource & Subject Guides
Welcome! Researching government information can be an intimidating endeavor. The purpose of the Indiana Federal Documents site is to provide a resource assistance for all things government document related.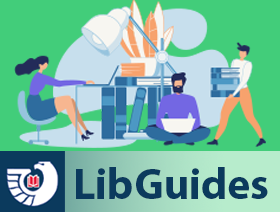 The U.S. government publishes a wealth of information, covering nearly all topics/subjects, and design for all people (children, adults, and subject experts).The Federal Depository Library Program (FDLP) hosts a collection of libguides organized in three groups: FDLP information, hot topics, and subject guides.
If you have a question, or need help researching, please feel free to contact the Federal Documents Librarian for assistance. All questions, concerns, or recommendations are welcomed and encourage. Below are resource and subjects guides for researchers. 
Research Guides
Researching Congressional Documents and Reports.
Researching Public and Private Laws.
Introductory Legal Research Resource Guide.
Guide to Understanding SuDoc Classification System.
Subject Guides
Government Resources for Children.
Education Resources for 4th Graders to 8th Graders.
Government Resources for Higher Education.
Government Resources for Genealogy Research.
FAQ Section
GPO Guides