Upcoming Webinar – Return to the Future: Your 2020 Census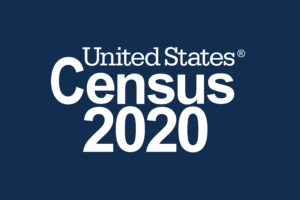 The Indiana State Library continues to offer webinars on topics relating to government information. The next opportunity is this upcoming webinar:
Return to the Future: Your 2020 Census – 1 LEU
Date: Tuesday, September 1, 2020, 2:00-3:00 p.m. EST
Presented by:  Katie Springer, Coordinator and Librarian, Indiana State Data Center Program, Indiana State Library
Description: Have we had time to think about the future lately? No. But have you noticed that libraries thrive in unexpected situations? These last few months have been beyond belief. A worldwide pandemic was not on our schedule for the 2020 Census. From what I?ve seen, though, libraries have pitched in to provide services beyond what has been expected. As we?ve started to open back up to the public, we?ve reached the last month to provide patrons with information about the census. If your library is open by appointment, computer use is a plus! If your library is closed to the public, we can use handouts and signs in windows to display our one last blast of 2020 Census information for the decade. This webinar will guide us toward the finish line of promoting the 2020 Census for our patrons.
Event Registration Page-   https://instlibrary.adobeconnect.com/ev58ilv0bplk/event/registration.html
Event Login Page-  https://instlibrary.adobeconnect.com/ev58ilv0bplk/event/login.html