2023 Spring Depository Library Council Virtual Meeting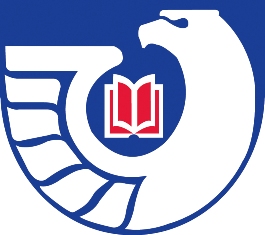 The U.S. Government Publishing Office (GPO) is hosting their free Depository Library Council virtual meeting the afternoons of May 1st and 2nd. The two-day conference is open for anyone to register and attend. Attendees will hear from GPO leadership: Director Hugh Halpern, Superintendent of Documents Scott Matheson, and DLC Chair Lisa Pritchard.
This year's meeting will feature an interesting session from students from the University of Michigan School of Information, who will present an assessment of the user experience with GovInfo.gov. The virtual meeting will also commemorate the 50th anniversary of the creation of the Depository Library Council designed to advise GPO on the administration of the FDLP.
Check out the conference home page to register, view the preliminary schedule, or detailed agenda. GPO is also offering the Spring Meeting – the FDLP Pre-Meeting: Updates from GPO on Thursday April 27th. This meeting will occur the week before the Spring virtual meeting, and free for anyone to attend. Each session is eligible for 1 LEU, including the pre-meeting session.